Curious about what life is like at The Woodlands? If you're ready to learn more about our senior living community, then get ready for the can't-miss event of the summer. Join us on September 22nd for a panel conversation with our residents and a tour of select residences followed by the opportunity to stroll through our common areas and amenities to see what makes living here so special.
Light refreshments will be served.
Resident Panel Discussion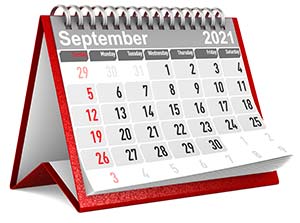 Date: September 22nd
Time: 10:30 am
Where: The Woodlands
4320 Forest Hill Drive
Fairfax, VA 22030
Seating is limited. Reservations are required. To reserve your seat, call 571-559-7294, or email us at marketing@thewoodlandsccrc.com to add your name to our VIP interest list for future events.
Note: As part of our private COVID-19 protocol, your temperature will be taken upon arrival that day.